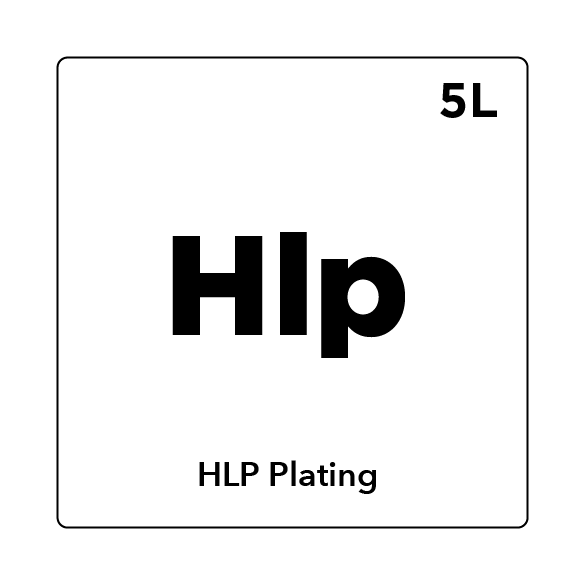 Hsu's Lactobacillus and Pediococcus (HLP) media is used for the detection of lactic-acid producing bacteria. HLP inhibits the growth of brewer's yeast and creates a low-oxygen environment. HLP media is semi-solid and test tubes are used instead of plates. 
Samples are run in duplicate. Results are reported as average cells/mL and include images of positive test tubes.
Required sample volume: (1) 12-16 oz can/bottle or (1) 50 mL sample (collected using sterile technique and a sterile container)

Turnaround time: 3-4 business days

Method of analysis: ASBC Microbiological Control-5L
New to QC2? Please see our FAQ page for information on submitting samples to the lab.