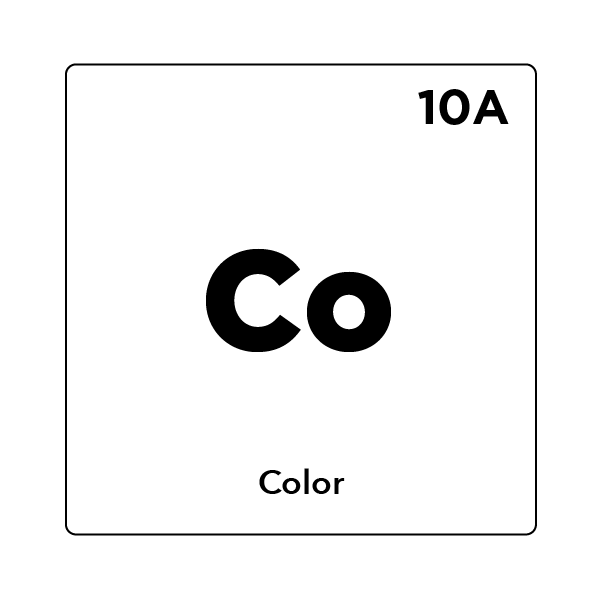 Beer color is a great metric for monitoring the consistency of your product because a change in color indicates a change in chemistry. Color testing is performed using a spectrophotometer and is reported in Standard Reference Method (SRM). 
Required sample volume: 100 mL | 12 oz

Turnaround time: 2-3 business days
Method of analysis: ASBC Beer-10A
New to QC2? Please see our FAQ page for information on submitting samples to the lab.