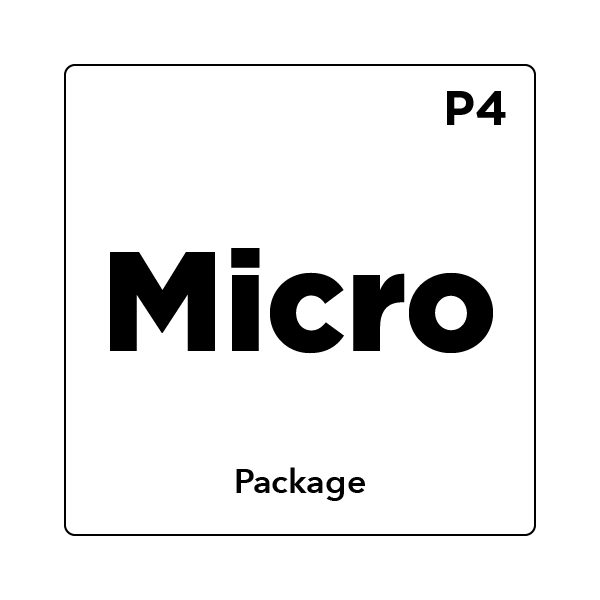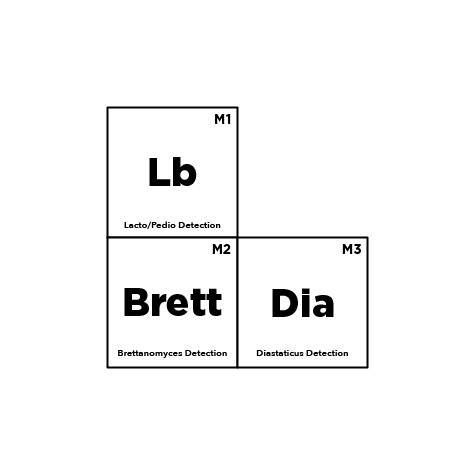 Detect common beer-spoiling microorganisms with our Micro Package. Our Micro Package tests for the presence of wild yeasts, Saccharomyces cerevisiae var diastaticus and Brettanomyces, as well as lactic-acid producing bacteria of the genus Lactobacillus and Pediococcus. While traditional media takes days to get results, the Micro Packages utilizes polymerase chain reaction (PCR) to obtain results in hours, allowing brewers to confidently make time-sensitive decisions sooner.
Required sample volume: 100 mL | 2 oz

Turnaround time: 1-2 business days

Method: PCR and Invisible Sentinel Veriflow system
New to QC2? Please see our FAQ page for information on submitting samples to the lab.