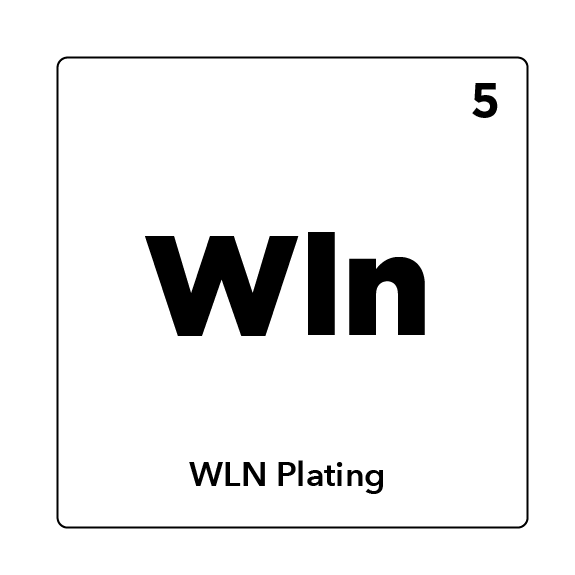 Wallerstein Laboratories Nutrient (WLN) agar is used for the detection and enumeration of yeast, mold, and bacteria. Unlike WLD, WLN is not selective and allows for the growth of S. cerevisiae--this makes WLN can be a great media for assessing the efficacy of pasteurization/sterilization of your product. Choose between anaerobic (without oxygen) or aerobic (with oxygen) incubation.
Samples are plated in duplicate and bacterial colonies are gram stained. Results are reported as average cells/mL and include images of positive plates and gram staining.
Required sample volume: (1) 12-16 oz can/bottle or (1) 50 mL sample (collected using sterile technique

 

and a

 

sterile container)
Turnaround time: 3-4 business days (aerobic incubation),

 

6-7 business days (anaerobic incubation)

Method of analysis: ASBC Microbiological Control-5
New to QC2? Please see our FAQ page for information on submitting samples to the lab.