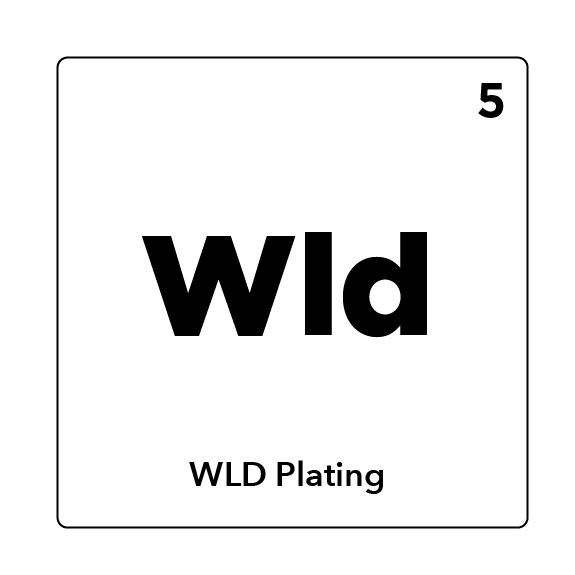 Wallerstein Laboratories Differential (WLD) media is used for the detection and enumeration of wild yeast and bacteria that can contribute to off-flavors or spoilage of your final product. WLD contains cycloheximide, which inhibits the growth of S. cerevisiae while allowing non-S. cerevisiae yeast and bacteria to thrive. A pH indicator, bromocresol green, is included in the media to aid in the identification of acid-producing bacteria. Choose between anaerobic (without oxygen) or aerobic (with oxygen) incubation.
Samples are plated in duplicate and bacterial colonies are gram stained. Results are reported as average cells/mL and include images of positive plates and gram staining.
Required sample volume: (1) 12-16 oz can/bottle or (1) 50 mL sample (collected using sterile technique and a sterile container)

Turnaround time: 3-4 business days (aerobic incubation), 6-7 business days (anaerobic incubation)

Method of analysis: ASBC Microbiological Control-5
New to QC2? Please see our FAQ page for information on submitting samples to the lab.