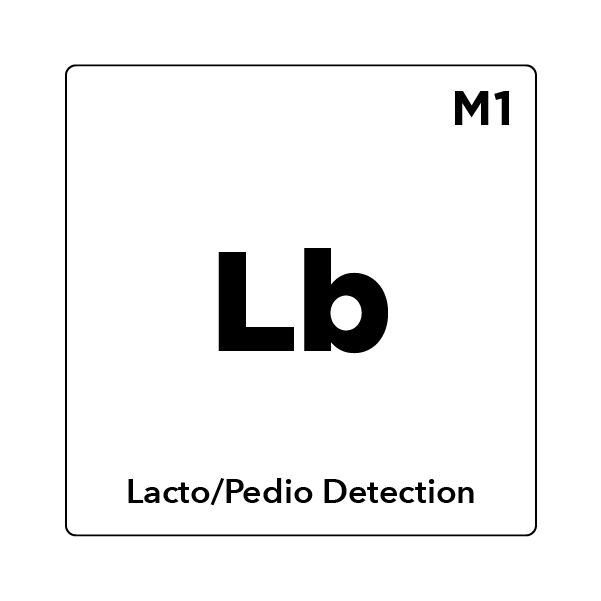 Lacto/Pedio Detection by PCR
Lactic acid-producing bacteria (LAB), Lactobacillus and Pediococcus, are a major concern for brewers as these microbes are responsible for the majority of microbe-spoiled beer. Our lacto/pedio detection service utilizes polymerase chain reaction (PCR) to identify lacto/pedio in your beer in hours in contrast to the 2-7 days required when using traditional media.
Required sample volume: 25 mL | 2 oz
Turnaround time: 1-2 business days
Method: PCR and Invisible Sentinel Veriflow system
We offer two Lacto/Pedio detection services. Our Total LAB service targets all Lacto/Pedio in the sample. Our Hop Resistant LAB services specifically targets the horA and horC gene, which is responsible for hop resistance. In general, we recommend Hop Resistant LAB testing for any sample that has been hopped to minimize false positives. 
New to QC2? Please see our FAQ page for information on submitting samples to the lab. 
Lacto/Pedio Detection by PCR