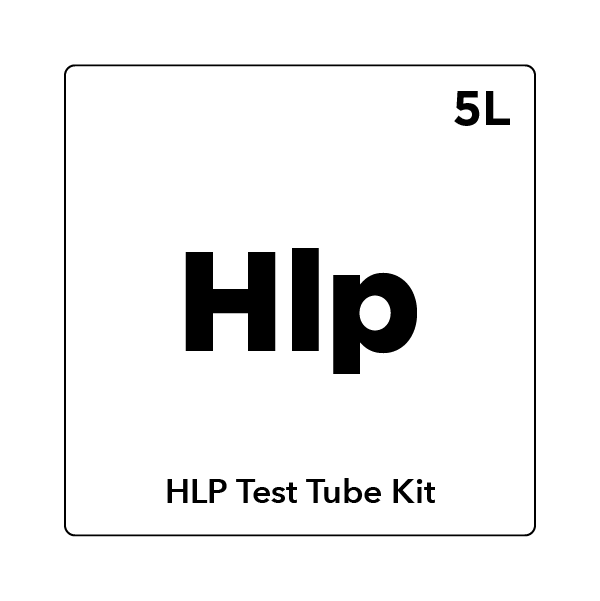 Testing for lactic acid bacteria (LAB) is often a brewer's first step in developing a micro program. These beer spoilers can be detected with Hsu's Lactobacillus and Pediococcus (HLP) medium, but safely making this media requires a chemical fume hood. Our HLP Test Tube Kit provides brewers with pre-made HLP making LAB detection safe, easy, and economical.
Available in three sizes: 8, 16, and 24 test tubes

Turnaround time: 1-2 business days

Kits can either be picked up or shipped
New to QC2? Please see our FAQ page for information on submitting samples to the lab.