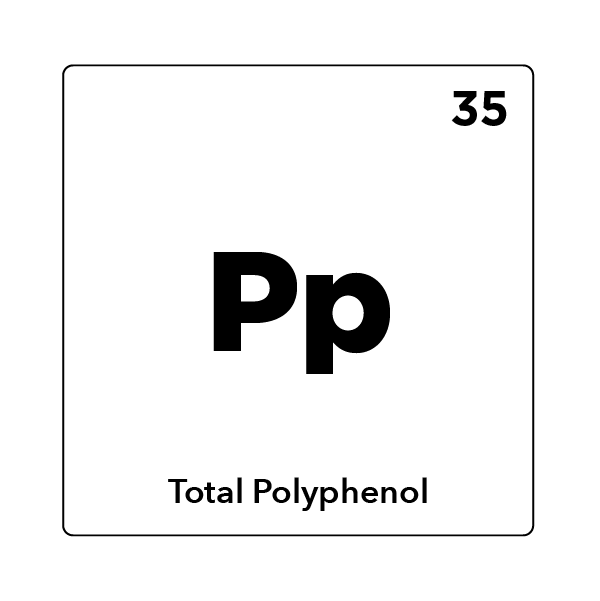 Polyphenols form complexes with protein that contribute to haze formation in a finished product that can impact shelf stability, and at high levels, can make beer astringent.
Required sample volume: 250 mL | 12 oz
Turnaround time: 3-5 business days
Method of analysis: ASBC Beer-35
New to QC2? Please see our FAQ page for information on submitting samples to the lab.