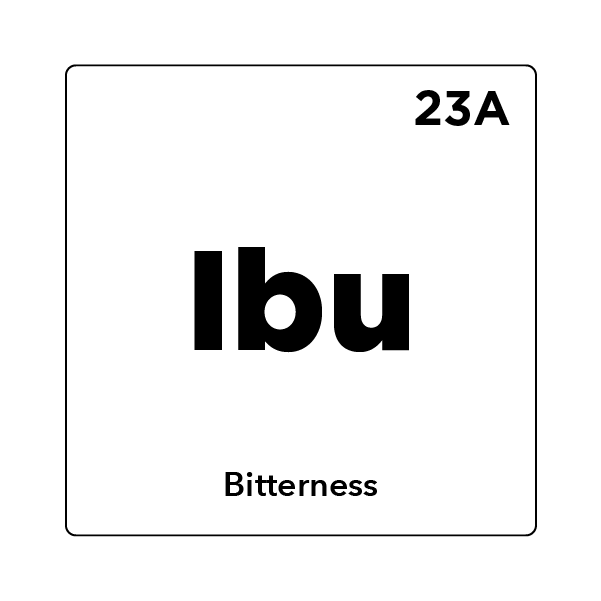 This test quantifies the bitterness of a beer by measuring the concentration of iso-alpha acids, which is reported in International Bitterness Units (IBU). These values can help a brewer evaluate their baseline IBU and help identify if they are getting the expected iso-acid conversation from hops.
Required sample volume: (2) 12-16 oz cans/bottles 

Turnaround time: 3-4 business days

Method of analysis: ASBC Beer-23A
New to QC2? Please see our FAQ page for information on submitting samples to the lab.