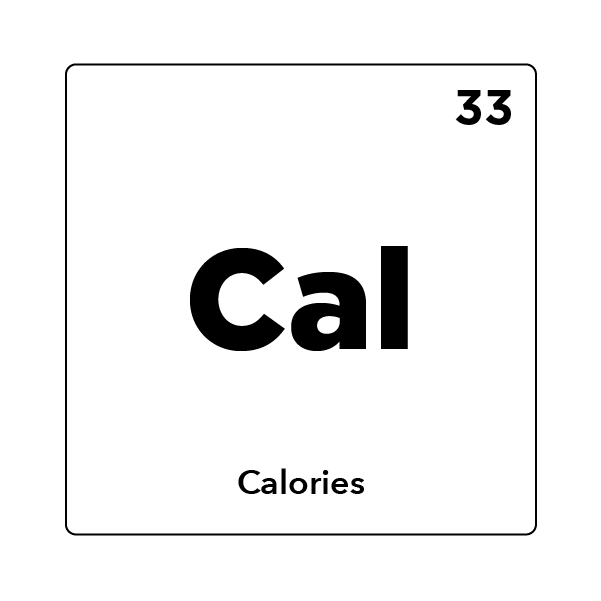 Help your customers make informed decisions by listing the calorie content of your brands. Caloric content is calculated from ABW, real extract, and specific gravity as measured on our Anton Paar Alcolyzer with DMA 5000 M. 
Required sample volume: 250 mL | 12 oz
Turnaround time: 1-3 business days
Method of analysis: ASBC Beer-33
New to QC2? Please see our FAQ page for information on submitting samples to the lab.