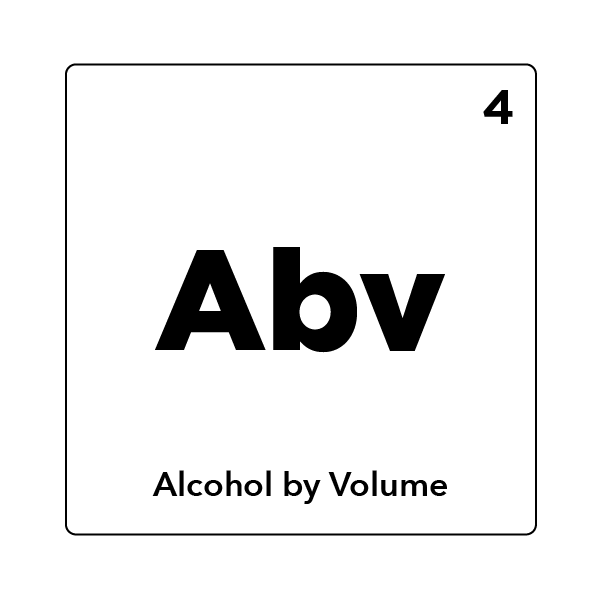 Ensure the accuracy of your product's advertised alcohol by volume. Our ABV testing method is TTB approved and provides you with alcohol by volume (%v/v), alcohol by weight (%w/w), and specific gravity. 
Required sample volume: 250 mL | 12 oz
Turnaround time: 1-2 business days
Method of analysis: ASBC Beer-4
New to QC2? Please see our FAQ page for information on submitting samples to the lab.