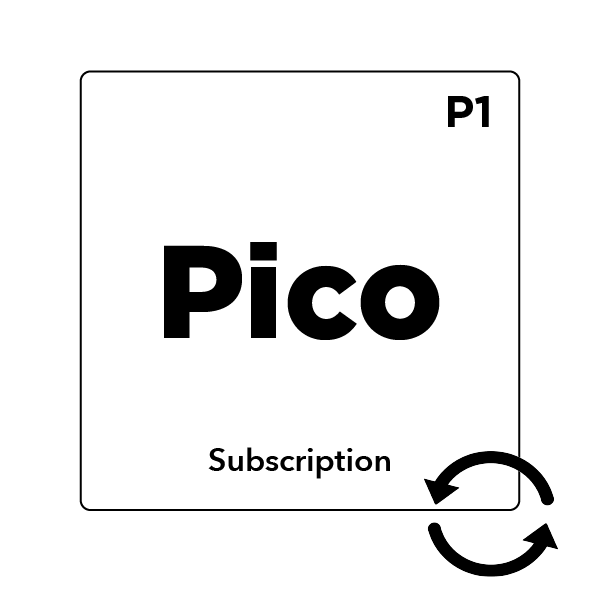 Our Pico Package subscription makes monitoring the fundamental baseline of your product easy and economical. This package includes: 
Alcohol by volume + weight
Specific gravity
Calories
Apparent extract
Real extract
Pico Package data can be used to compare brand metrics batch to batch, and it provides and excellent benchmark for troubleshooting any changes in flavor or appearance that may occur in the future.
Required sample volume: 250 mL | 12 oz
Turnaround time: 1-2 business days
Method of analysis: ASBC Beer-4 
New to QC2? Please see our FAQ page for information on submitting samples to the lab.