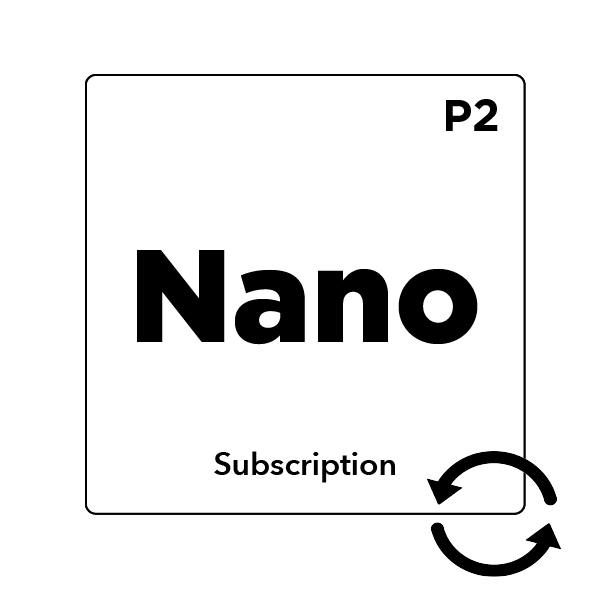 Our Nano Package expands on our Pico Package offerings to include bitterness (IBU) and color. The Nano Package provides a "fingerprint" of your product and is an excellent tool to ensure it is within brand specifications. 
The Nano Package includes: 
Alcohol by volume + weight

Specific gravity

Calories

Apparent extract

Real extract

IBU

Color
A Nano Package Subscription enables you to monitor your product's consistency and quality regularly. 
Required sample volume: 500 mL | 24 oz | (2) 12-16 oz cans or bottles

Turnaround time: 3-4 business days

Method of analysis: ASBC Beer-4, ASBC Beer-23A, ASBC Beer-10A 
New to QC2? Please see our FAQ page for information on submitting samples to the lab.