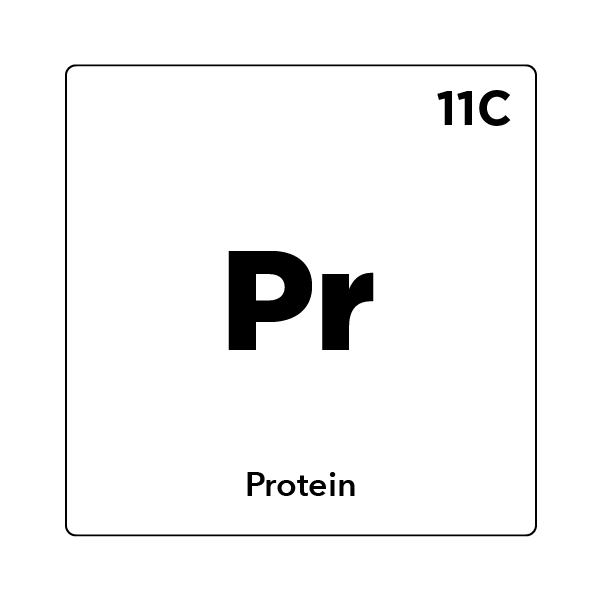 Testing the protein concentration of your finished product can be helpful in determining what is influencing foam retention, mouth-feel, haze, or undesirable bitterness. Our method uses spectrophotometry to report both the percent weight and mg/mL of protein in your beer.
Required sample volume: 200 mL | 12 oz

Turnaround time: 2-3 business days

Method of analysis: ASBC Beer-11C
New to QC2? Please see our FAQ page for information on submitting samples to the lab.