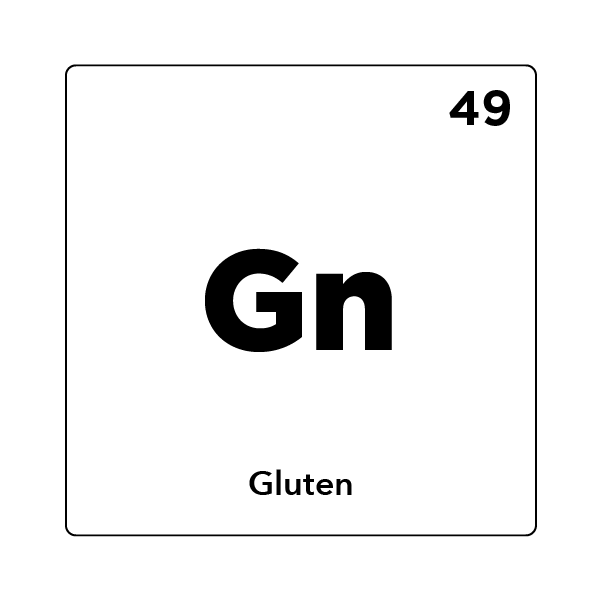 Brewing with alternative grains or enzymatically reducing the gluten content of your beer? Verify that your product is gluten free or gluten reduced with our gluten testing service. Our method uses spectrophotometry and competitive enzyme-linked immunosorbent assay (ELISA) to determine gluten concentration (µg/L, ppm). Designating a product as gluten free requires a gluten concentration of less than 20 ppm.
Required sample volume: 200 mL | 12 oz

Turnaround time: 7-10 (standard) or 1-2 (expedited) business days

Method of analysis: ASBC Beer-49
New to QC2? Please see our FAQ page for information on submitting samples to the lab.